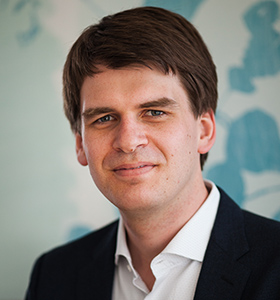 Benjamin is a senior research and development engineer with 12 years of work experience, specialized in early technology adoption and disruptive, user-centric prototype development. He combines strong user empathy and profound technology understanding, e.g., in the field of deep learning, with creativity and a sense for business opportunities. He has a proven ability to manage multiple projects, strict deadlines, and short-term changes with ease, and routinely discusses and presents findings to top managers and C-level executives.
---
Work Experience

AUDI AG & CARIAD SE
07/2005 – NOW
Senior Research and Development Engineer
Early prototype development of smart mobility experiences, e.g., cars that completely adapt to the user and anticipate the users' wishes and desires. I work on multimodal interaction concepts, intelligent system/software architectures and underlying machine learning/deep learning algorithms. My innovations are included in Audi smart phone applications, next-gen vehicle infotainment units, and numerous other functions and services.
---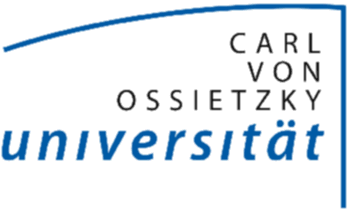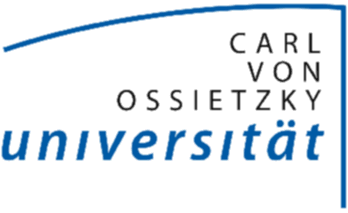 University of Oldenburg
01/2014 – 10/2014
HCI Researcher and Development Engineer
During the final phase of my PhD research, I took over postdoc responsibilities and academic management duties. I initiated the acquisition of new research projects, guided junior PhD researchers, lectured a course on human-computer interaction fundamentals, and participated in several local and EU-wide research initiatives.
Selected Projects:
---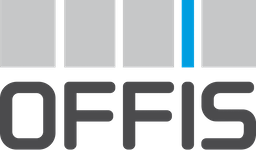 OFFIS – Institute for Information Technology
04/2009 – 12/2013
HCI Researcher and Development Engineer
I worked on numerous regional, national, and international projects of various funding schemes (EU flagship initiatives and industry funding). Most notably, I took over coordination and lead-development activities in the successful EU project NavMem (http://www.navmem.eu/, AAL-2011-4-122), and was responsible for several of the key artifacts that were released in the HaptiMap project (http://www.haptimap.org/, FP7-ICT-224675).
Selected Projects:
---
Education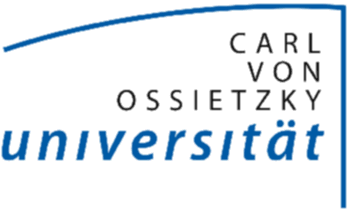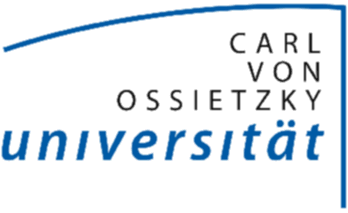 Doktor der Ingenieurwissenschaften
04/2009 – 07/2014
My PhD thesis is titled Sensor-supported, Unsupervised Observation Techniques for Field Studies and presents a set of unobtrusive field observation techniques. Find an abstract and the full document here.
---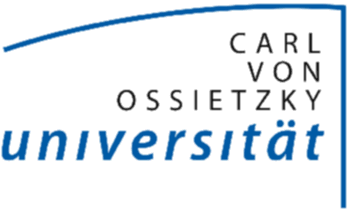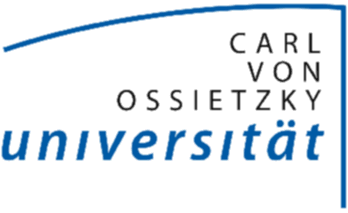 Diplom Informatiker
10/2004 – 11/2008
My diploma thesis is about the Tacticycle, a bicycle which encourages the exploration of unknown environments. Two vibration actuators in the handle bar present the direction to a set destination and highlight nearby points of interest. I further created wiigee during my undergraduate studies, which is a library for 3D gesture recognition.
---
Projects
During my career I've contributed to a variety of projects. I've worked in large-scale international research projects, smaller national research projects and several strategic corporate endeavors. I've taken various roles in these projects, from individual code contributor to project management with regular exposure to top management. I particularly thrive in future-shaping projects, where context and goals are highly ambiguous, while at the same time the success of the project is extremely critical. A selection of projects with my involvement can be found on a separate project page.
---